Welcome to SpyShopEurope.com,
Feel free to explore our Web Site and send us an inquiry for products you are interested in or e-mail us at info@spyshopeurope.com with any questions and we will answer you as soon as possible.
For information regarding ordering and PayPal / credit card payment, we recommend checking out "How to buy" section.
Note to our customers: currently we are rebuilding our website in mobile responsive version. That might mean some functionality might be limited and the web site might look a bit off scale. If you need any information and can not reach it please contact us directly.

LAWMATE
Price: 249,00 EUR
Available on stock
Lawmate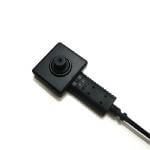 Price: 185,00 EUR
Available on stock
Digiscan Labs
Price: 690,00 EUR
Available on stock
Lawmate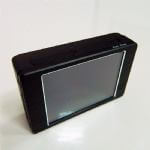 Price: 279,00 EUR
Available on stock
Lawmate
Price: 179,00 EUR
Available on stock
LAWMATE
Price: 270,00 EUR
Available on stock
Lawmate
Price: 579,00 EUR
Available for pre-order
LAWMATE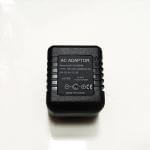 Price: 215,00 EUR
Available on stock