Welcome to SpyShopEurope.com,
Coronavirus update 21.05.2020;




We are working as usual. Same day shipping for orders made before 13:00 with average 24 h delivery across the EU.

Sincerely,

SpyShopEurope Team



Feel free to explore our Web Site and send us an inquiry for products you are interested in or e-mail us at info@spyshopeurope.com with any questions and we will answer you within 24h.
New to Lawmate portfolio? You can download New 2019 LawMate DVR and Camera Compatibility Guide here.
We send out a Monthly newsletter with updates, new firmware, and discounts. Subscribe here to stay in touch and get special offers.
For tender inquiries feel free to email us at sales@spyshopeurope.com.

Lawmate PV-500 Neo Pro with BU-18Neo Button Camera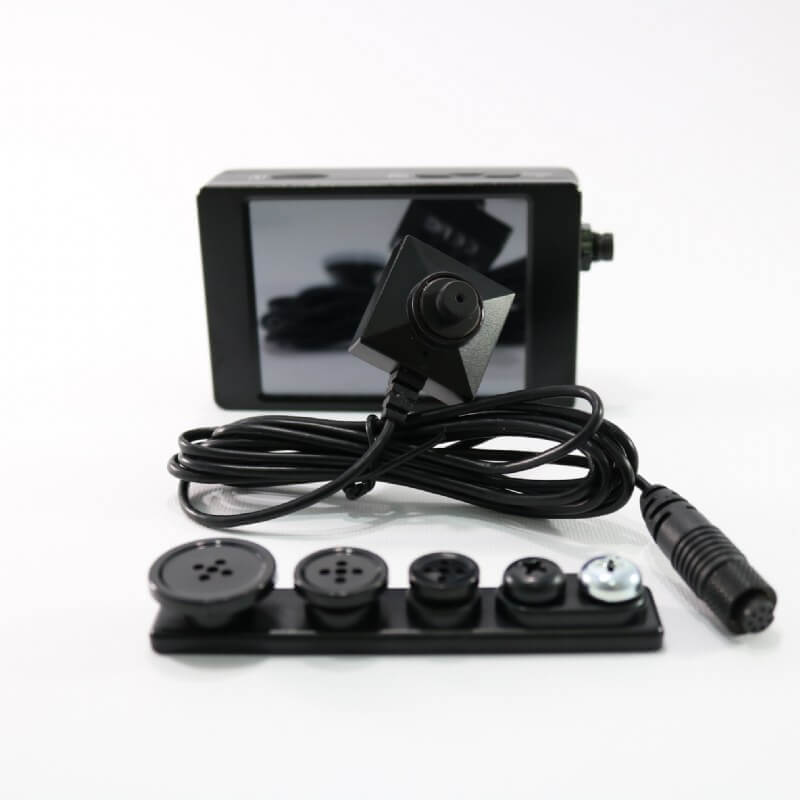 The PV-500 Neo Pro is a portable Wi-Fi DVR from Lawmate, that has a new locking din plug for a strong camera connection to the DVR. The DVR offers Wi-Fi connection via Smartphone to the App, which allows live monitoring of the video feed, downloading of the videos, snapshots, as well as device settings.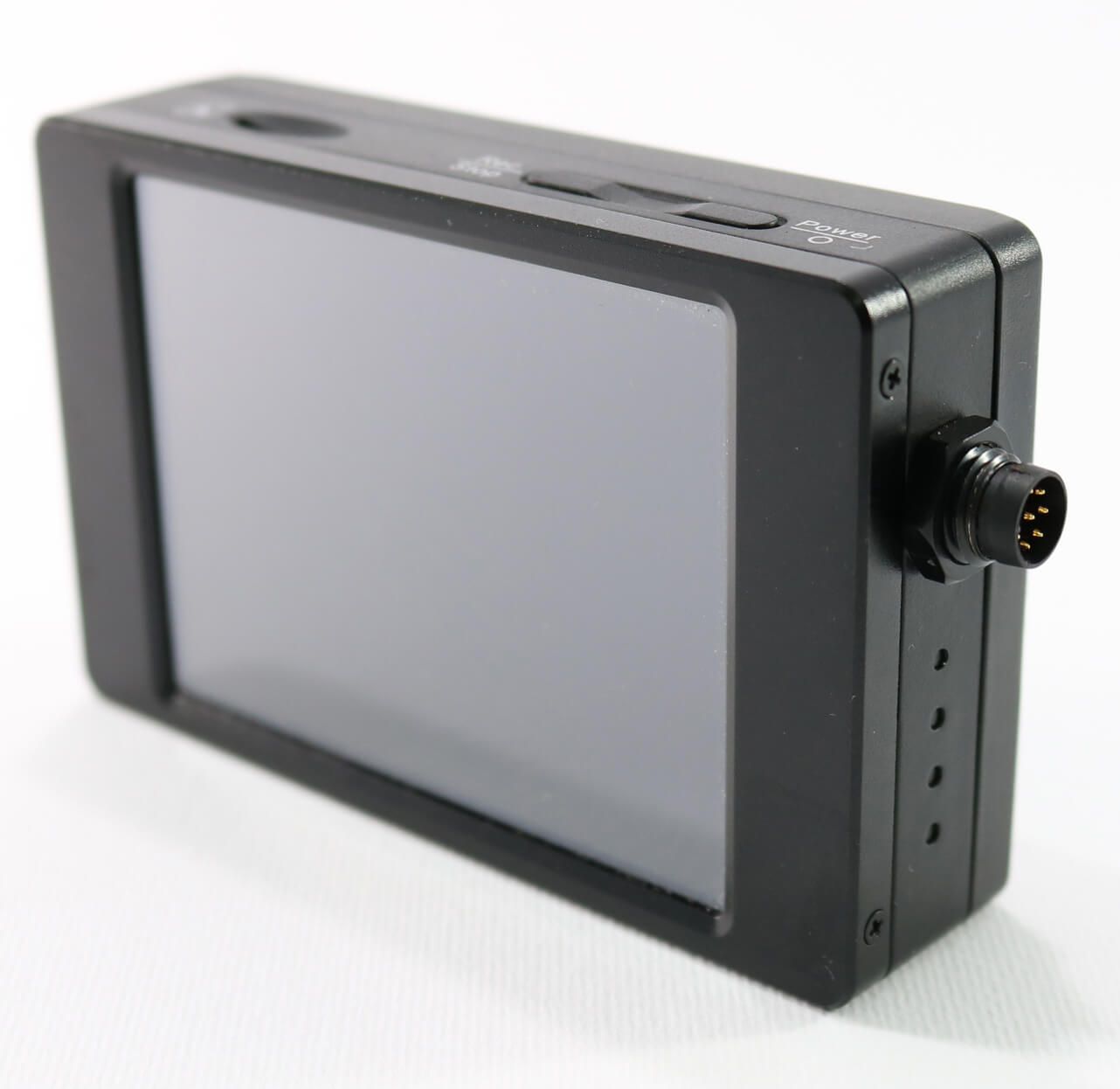 The BU-18Neo Button camera is compatible with the PV-500Neo Pro DVR, and offers Full HD 1080P videos and photos. The reinforced plug prevents signal and connection problems from CAM to DVR.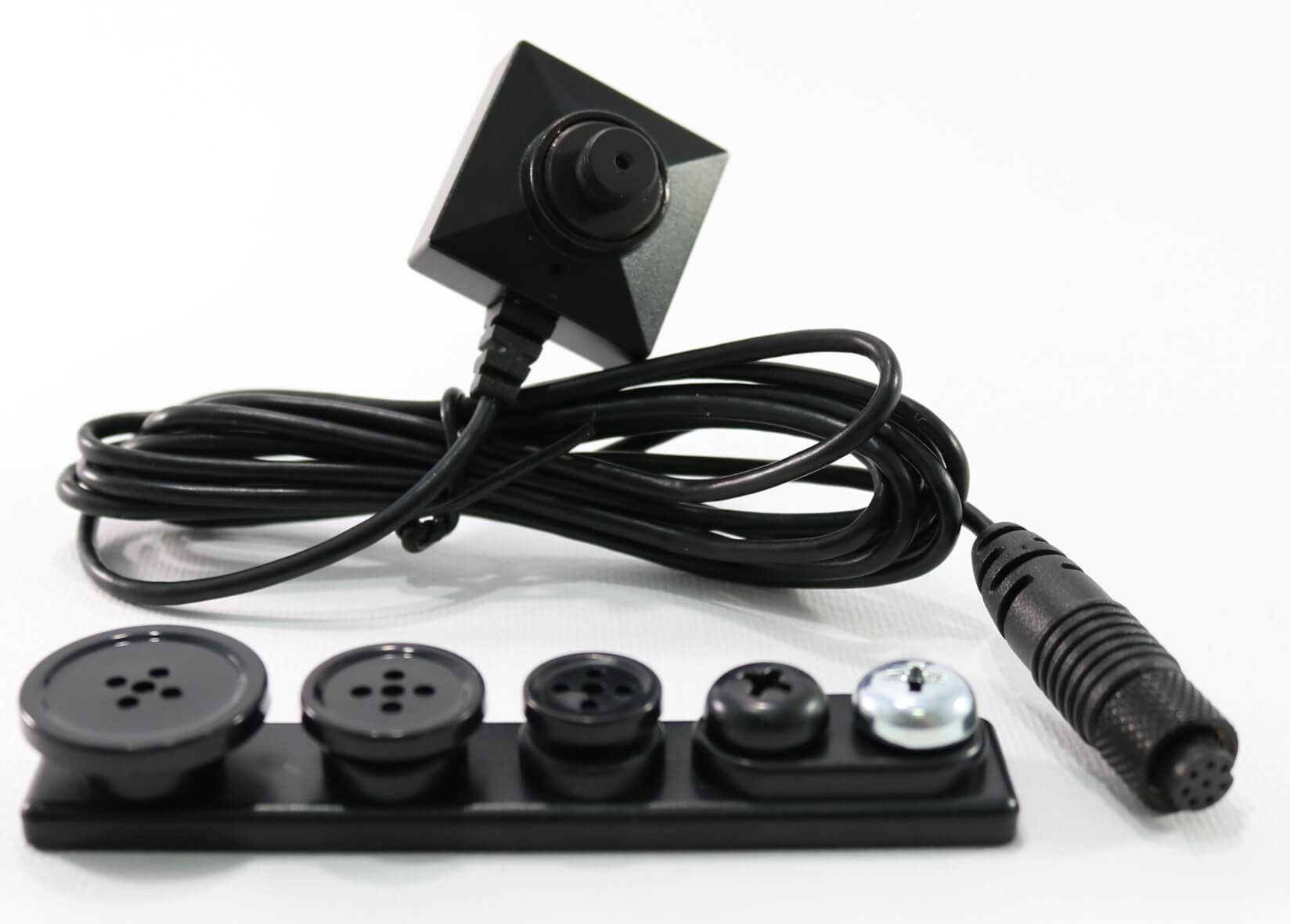 24 Months Warranty.