The new 2018 Wi-Fi Bundle DVR is now available at a budget price!
The PV-500 Neo Pro is a new (2018) portable Wi-Fi DVR from Lawmate, that has a new locking din plug for a strong camera connection to the DVR. The DVR offers Wi-Fi connection via Smartphone to the App, which allows live monitoring of the video feed, downloading of the videos, snapshots, as well as device settings.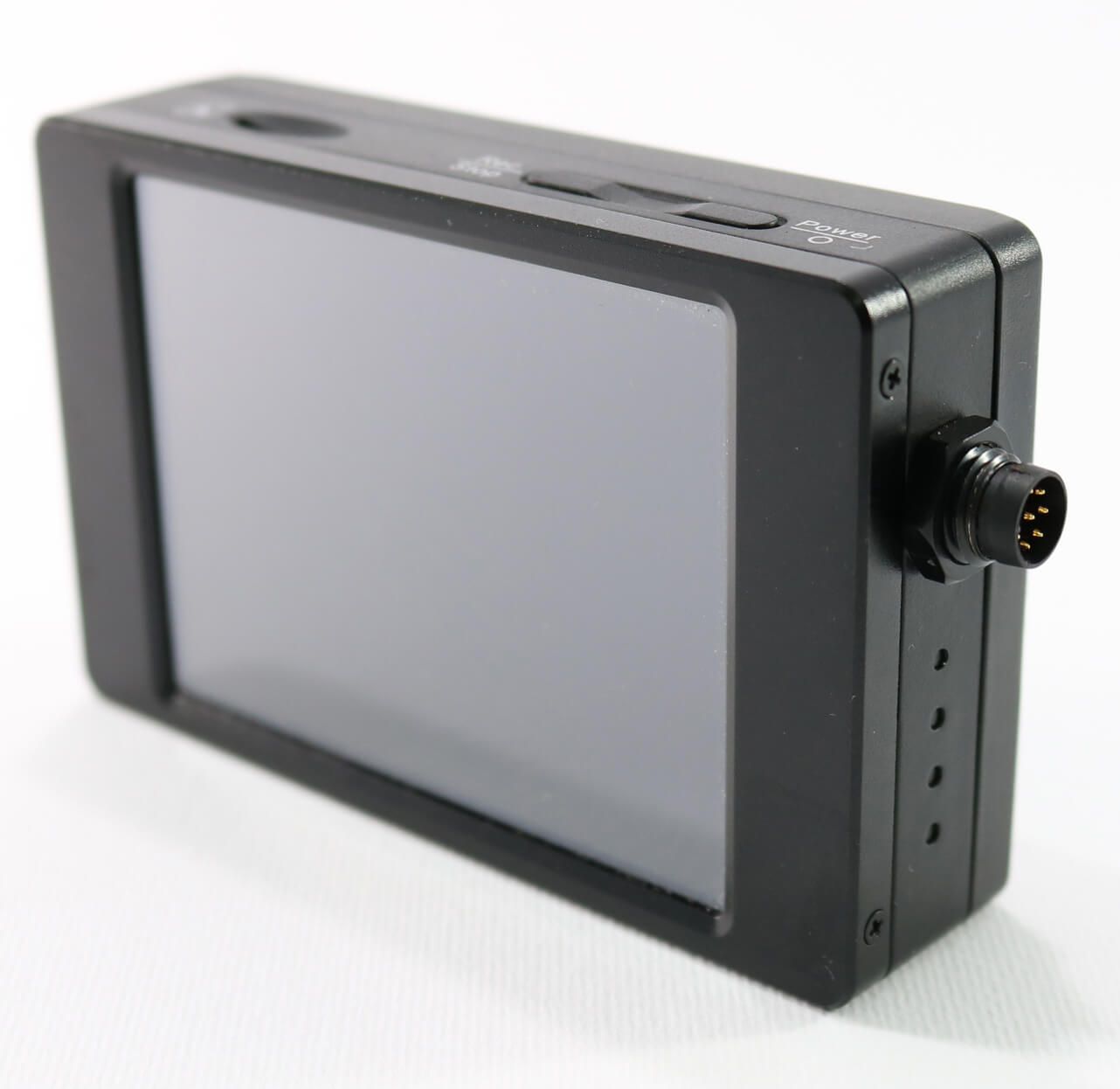 The BU-18Neo Button camera is compatible with the PV-500Neo Pro DVR, and offers Full HD 1080P videos and photos. The reinforced plug prevents signal and connection problems from CAM to DVR.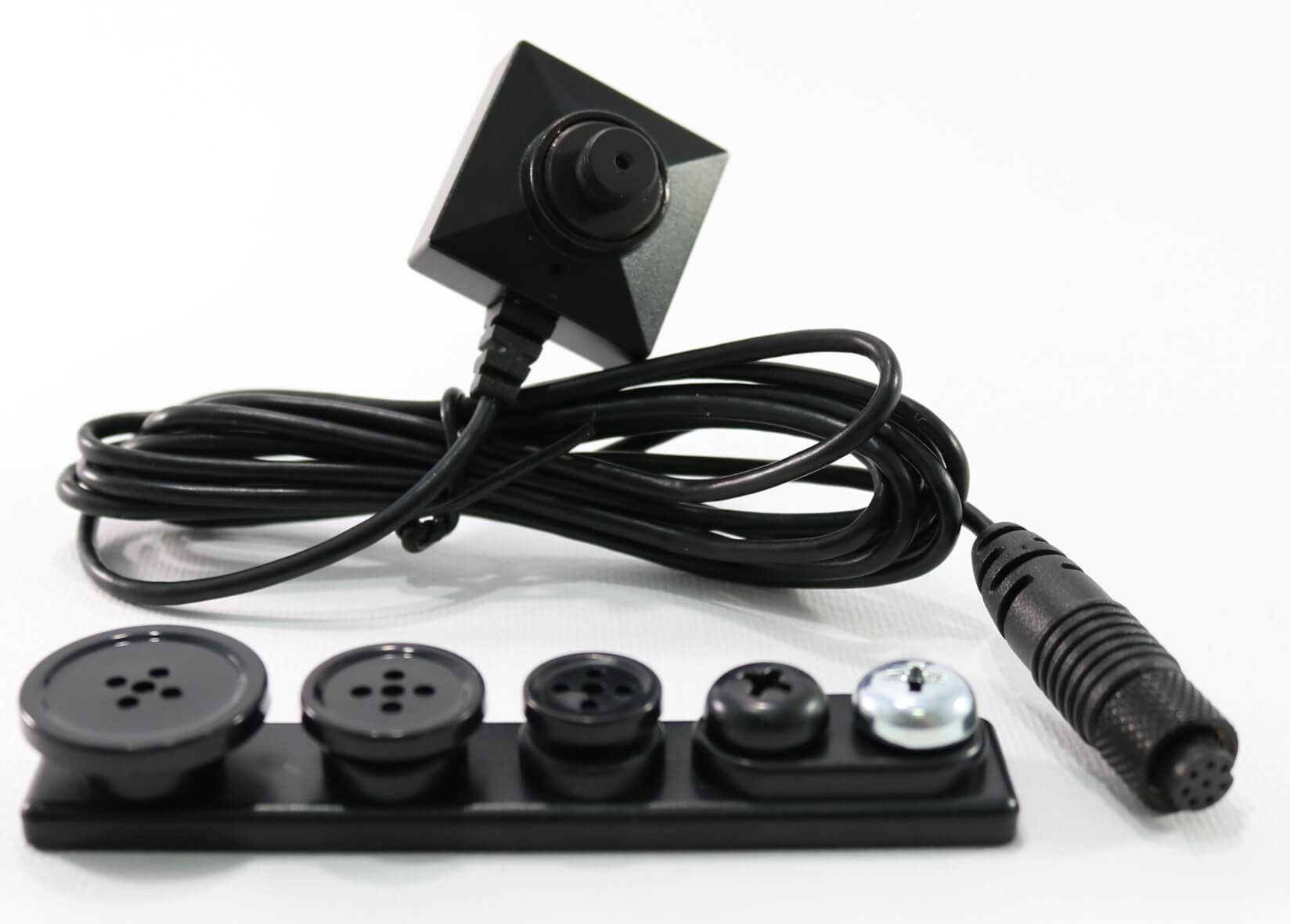 24 Months Warranty.