YOU ARE IN
New products are available in our shop, like the new Digiscan Labas iProtect 1216 3-band RF detector, and the Aishine Wireless charger and Bluetooth Speaker.
The New iProtect 1216 3-band RF detector has higher sensitivity to wireless protocols like 3G, Wi-Fi and Bluetooth bugging devices!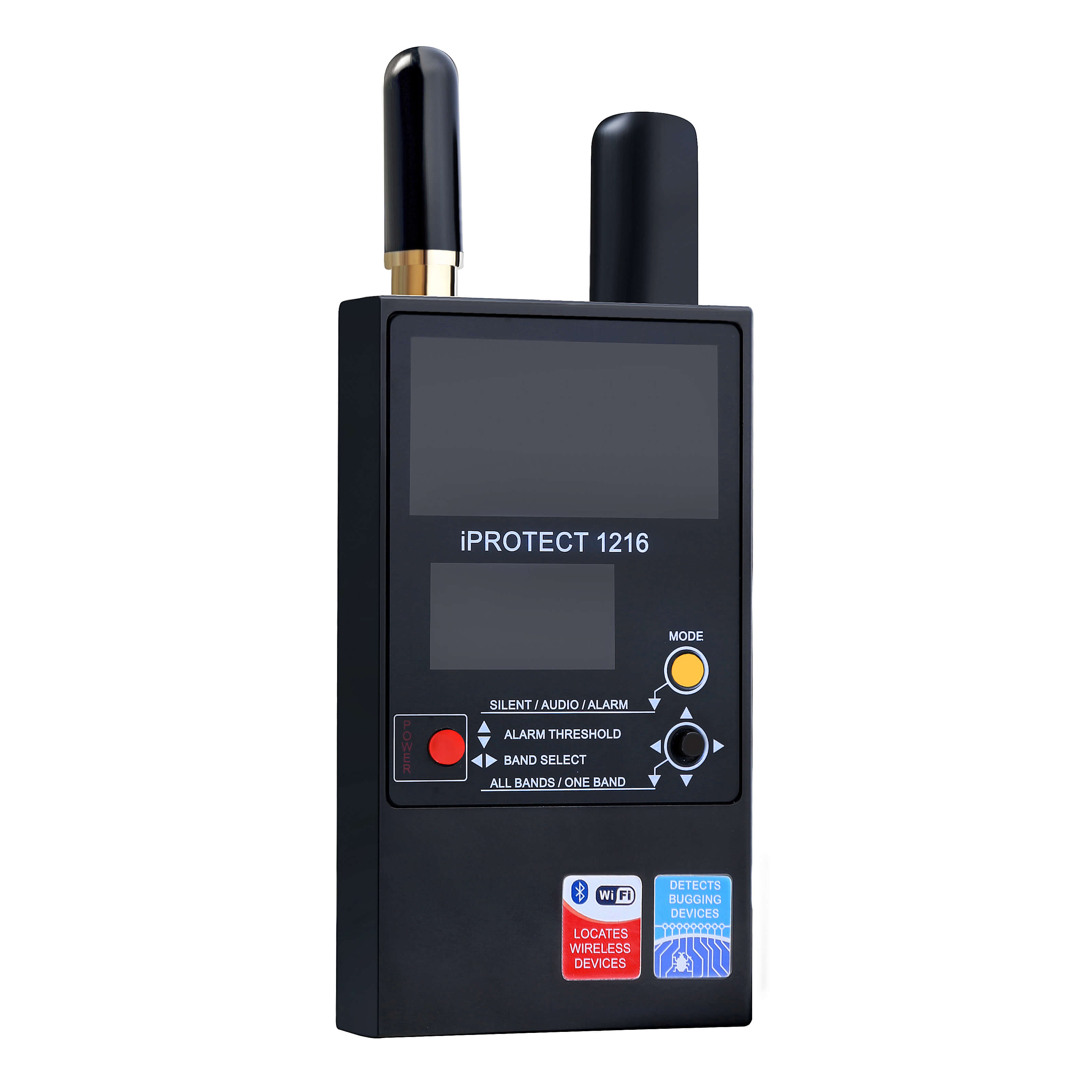 Protect 1206i New Features:
Built-in directed microwave antenna
ALL BANDS and ONE BAND display modes
3-band detection
High sensitivity to 3G and wireless protocols
---
HD 1080P Wireless Charger and Speaker Security Wi-Fi Camera offers multiple functions, like the Wi-Fi camera, nigh vision recording, and Bluetooth music speaker. It serves as an alarm clock and has a 120 degrees angle of view.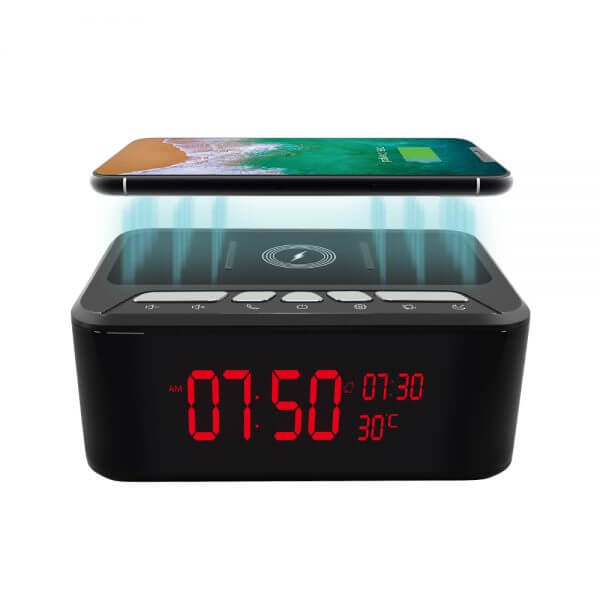 Wireless Charger and Speaker Main Features:
Full HD 1080 P at 25 FPS; 2.0 Mega Pixel CMOS Lens
6 meters Powerful Night Vision
Wi-Fi P2P Live streaming Video
Stereo Wireless Bluetooth Music Speaker
Angle of view: 120 degrees
Motion detection & Push alarm notification