PV-500HDW with BU-18HD kit is Wi-Fi successor to the standard PV-500 + top of the line camera kit from the earlier years.
Out of Stock and Production!
PV-500HDW features long recording battery time, Full HD recording and fast and stable Wi-Fi connection to Android / iOS devices. Read more...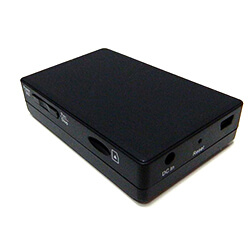 BU-18HD is a 1100 TVLine digital camera with 0,03 LUX / F2.0 sensitivity and flat lens cover accessory that makes it easily mountable to flat surfaces. Read more...