LawMate PV-500 HDW Pro Wi-Fi DVR with 1080P NT-18HD Necktie camera.
Limited time offer! Available as KIT only.
The PV-500 HDW Pro is a Wi-Fi enabled DVR that comes with a 3 inch touch screen, Full HD resolution, up to 160 min recording with 1080 P, and the App is compatible with Android as well as iOS smartphones.
The DVR has multiple video recording modes: Auto/Manual/Motion Detection/Overwrite. The DVR comes with the BA-2200 battery that offers approx. 200 min of recordings (depending on resolution), however, it is also compatible with the BA-4400 that offers approx. 400 min of recording time.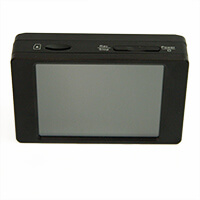 The NT-18HD is a Full HD 1080P digital camera that is compatible with the PV-500 HDW and PV-500 HDW Pro DVR models.
With 0.03 Lux it makes good recordings in low light conditions.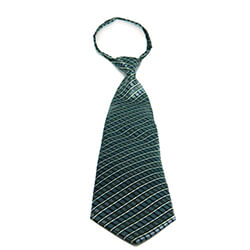 24 Months Warranty