Lawmate PV-1000EVO3 is the new Wi-Fi DVR that has a 5 inch TFT LCD touch screen, comes in Full HD 1080P and offers 1 TB SATA HDD with SD Card.
The DVR is still in production.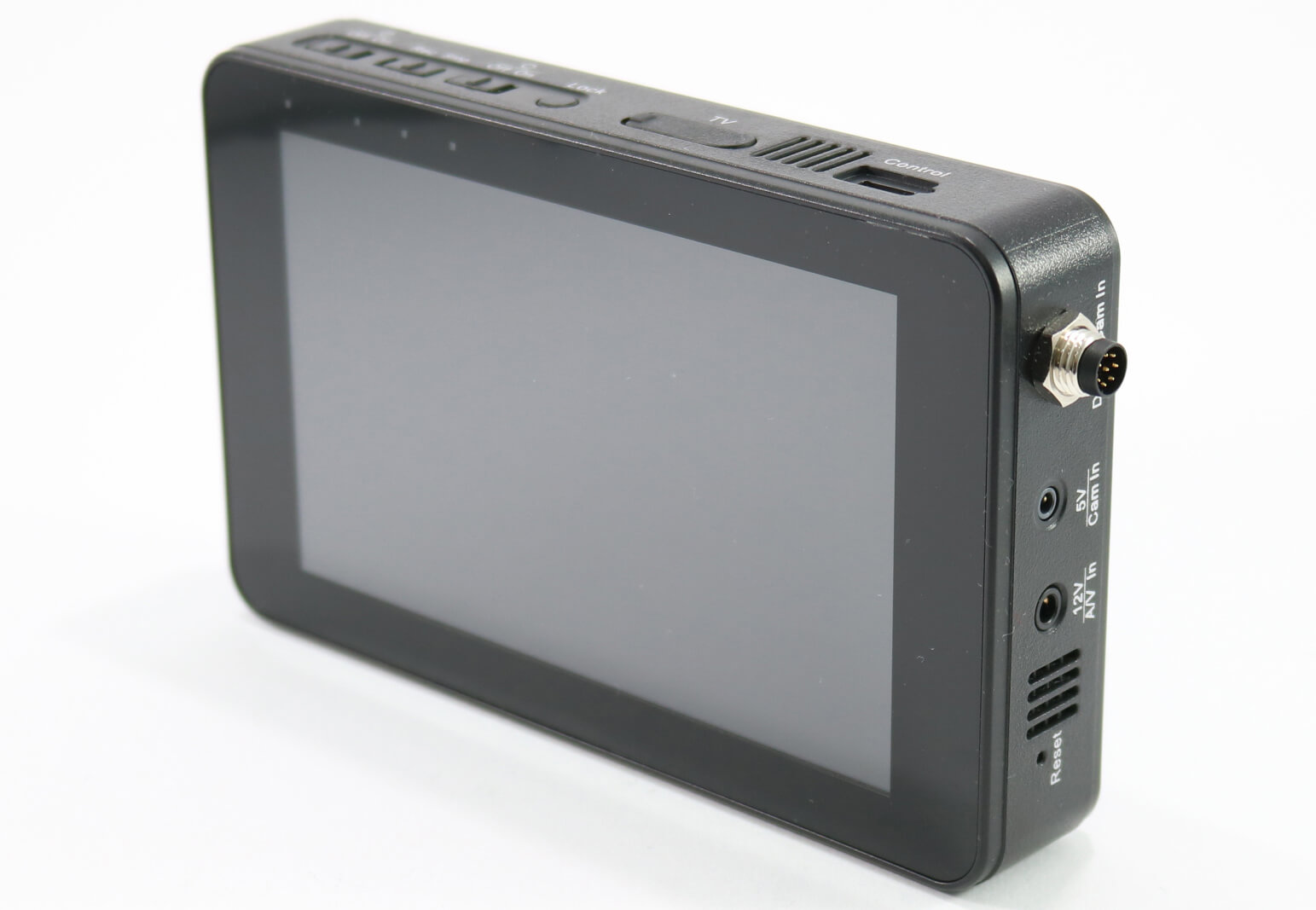 Wi-Fi Enabled
Integrated 1 TB SATA HDD and SD Card Support
Has a 5 Inch 800*480 Color TFT LCD
Recording resolution of up to 1080p
Digital Camera In
5V and 12V powered Analog Camera Support
Compatible with Lawmate CMD-BU20LX digital camera
Compatible with Lawmate BU-19 analog camera
Integrated 4400ma BA-4400 Battery
Multiple resolutions and adjustable FPS: @25 PAL & @30FPS NTSC
Standard and Motion Detection Recording mode
---
The new PV-500 model from LawMate is released!
The LawMate PV-500ECO2 has been released from production at the end of 2018. It is in stock now and available for ordering: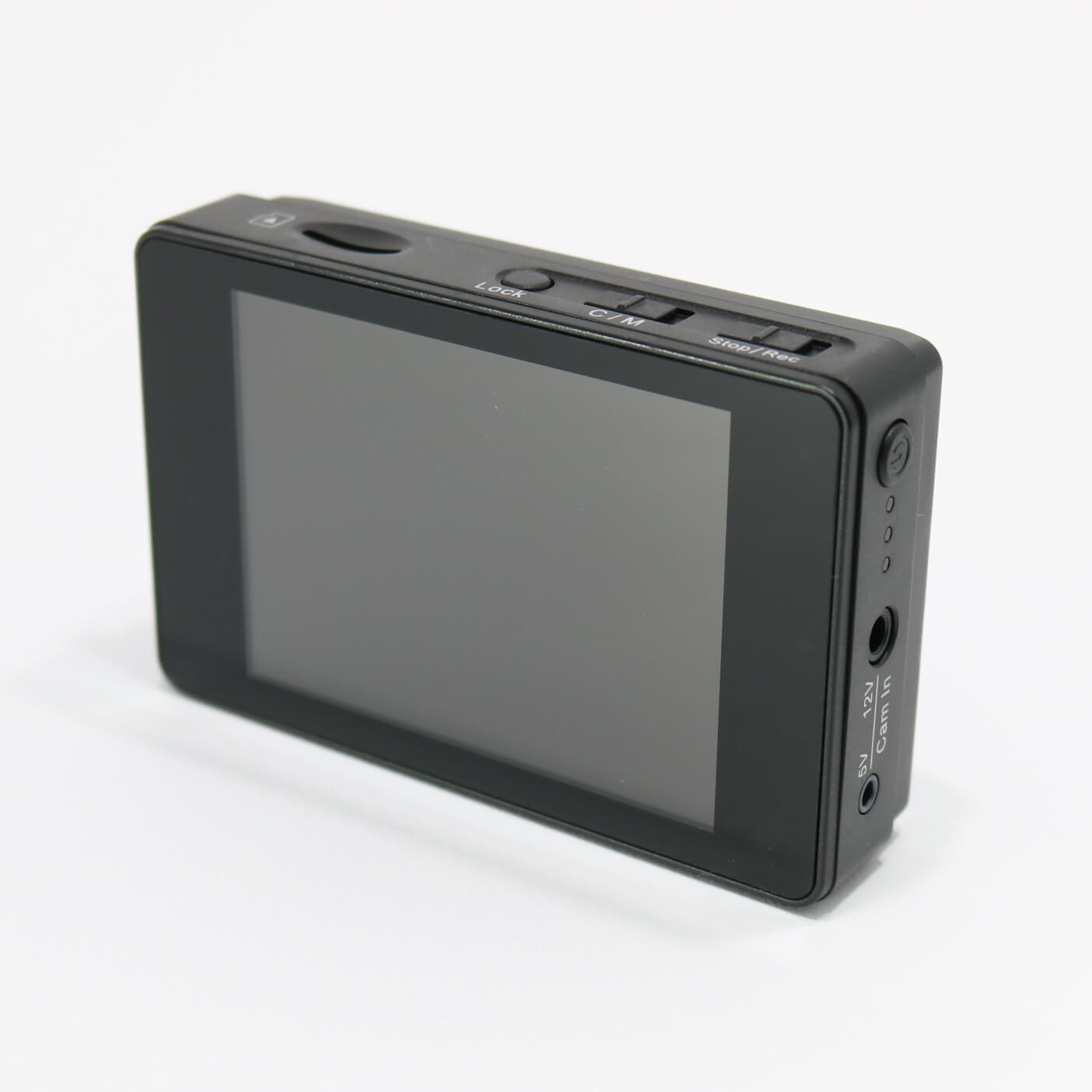 Small & lightweight with D1 video quality
With 3" LCD Touchscreen on an entry level DVR
Compatible with both 5V and 12V analog cameras
Compatible with BU-19 5V analog camera
Supports LawMate CMOS and CCD analogue cameras like the HB-19
Multiple recording modes: Normal/Motion Detection
Sound recording On/Off
---
You can also check out our recent releases like the:
Lawmate PV-BT10i Wireless Bluetooth Speaker and Covert IP DVR: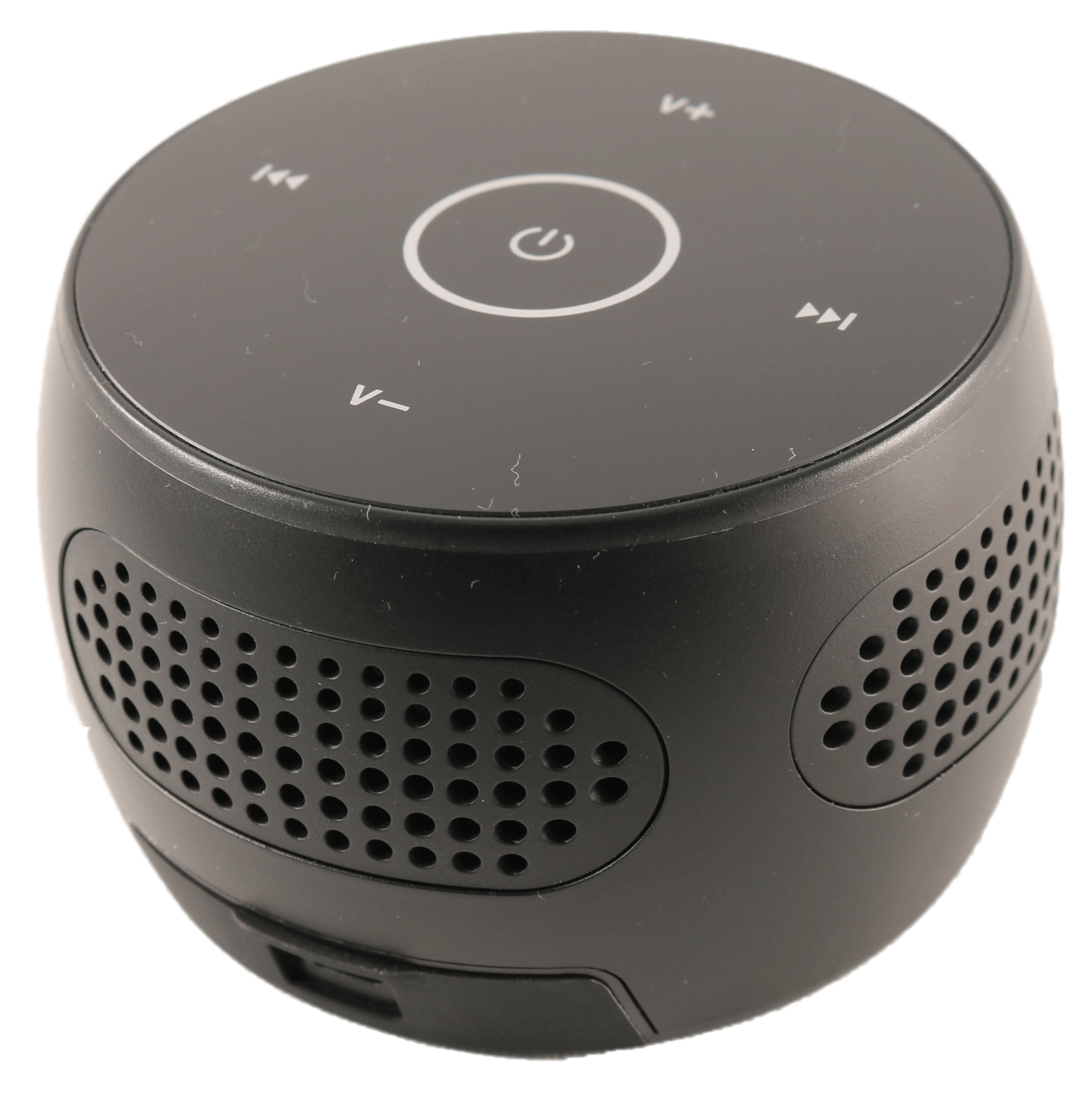 Wireless Bluetooth Speakers
Small with great sound
Sound notifications for devices status
Full HD 1080 P Resolution
IP connection allows you to monitor the live feed from anywhere in the world
The PV Cam App allows you to setup and control the device from anywhere with Wi-Fi
Auto / Manual and Motion detection recording modes
Can be used to record while connected to PC for charging!
---
Lawmate PV-NB10W Notebook Wi-Fi Mini DVR Camera: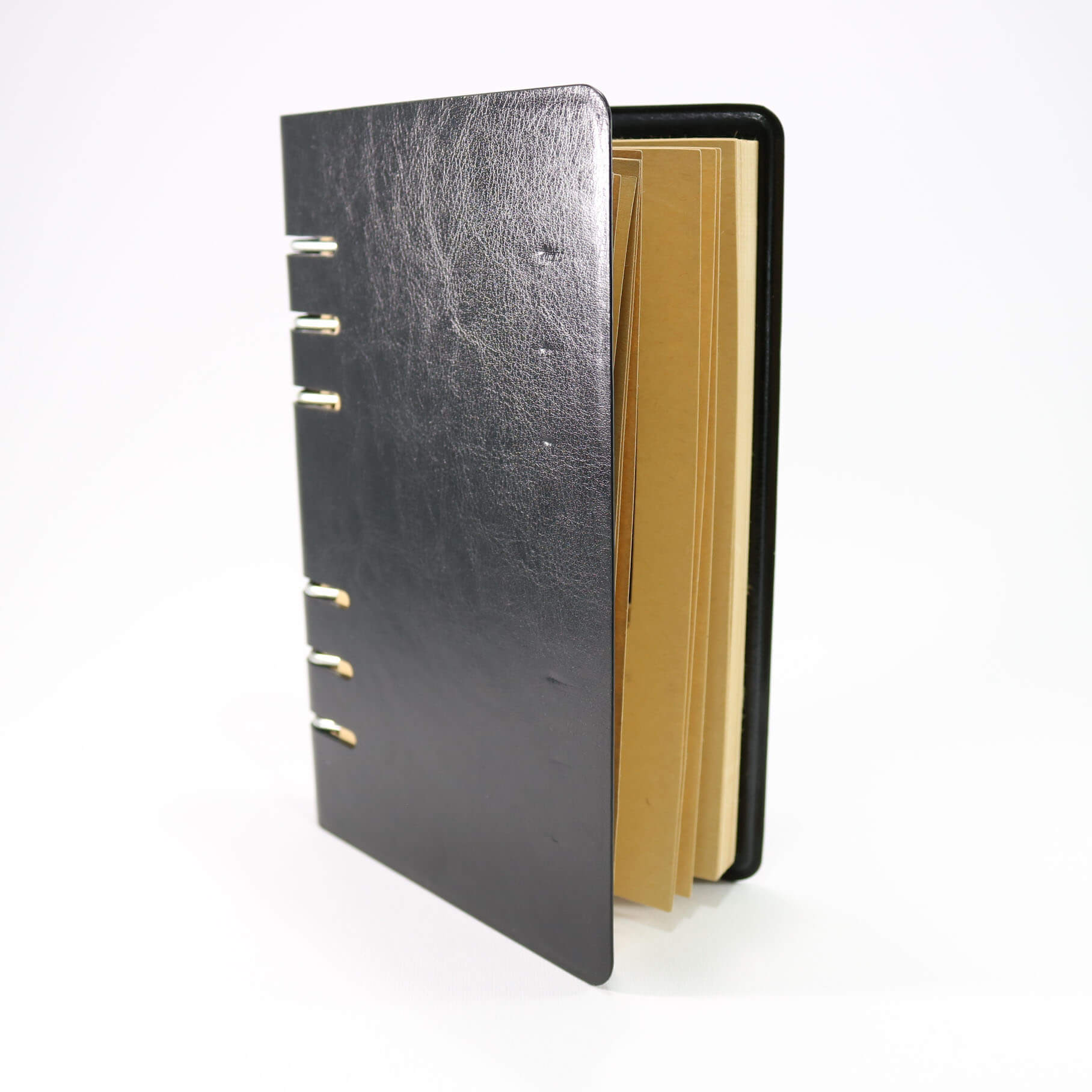 1080P Wi-Fi DVR in notebook disguise
App for live streaming, download of files and snapshots via smartphone
Normal and Motion detection recording modes
Record up to 210 minutes Video or 900 minutes Audio
Easy to hide in offices, working spaces, living room etc..
Comes with additional papers so you can also use it as a notebook while making covert recordings
---
Lawmate PV-EP10W Covert Wi-Fi Mini DVR and Mp3 Player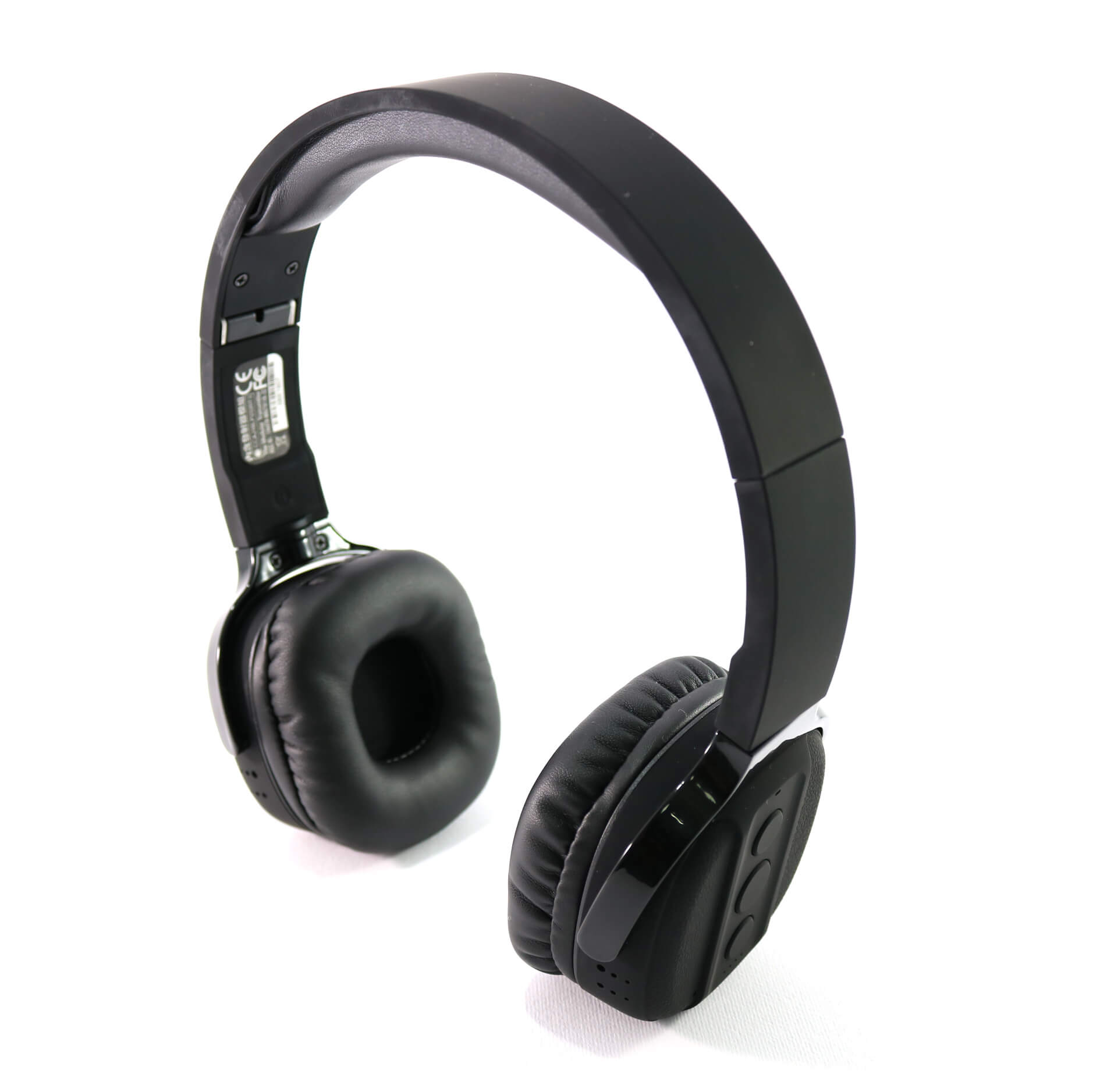 Works as a real Mp3 Player
120 minutes recording time with overwrite function
Also has Continuous and Motion Detection mode
Wi-Fi based stand-alone DVR: Record, stream live video and playback on free App
1920x1080 video resolution and up to 30fps
Can be used with a power bank
LED indicators on both sides to show device status